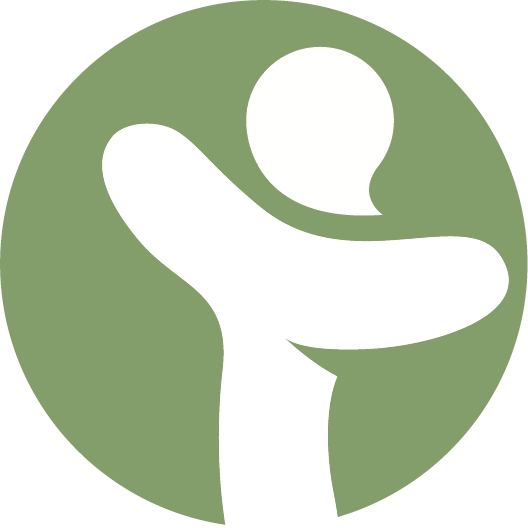 We help people get the protection and care they deserve through integrity, dignity, and respect.
Who We Are
---
Walker Resources LLC was established in June 2004 for the purpose of providing guardianship services to individuals that are unable to competently make healthcare and financial decisions, and in many cases, do not have family members able to assist them. Our clients have incapacities such as traumatic brain injuries, dementia, mental illness, or mental deficits that prevent them from living their life without some form of assistance or supervision. Walker Resources LLC advocates for those most vulnerable.
Why Choose Us?
---
We Come Alongside You

Walker Resources LLC will work with the individual, family members, as well as care providers, to ensure all parties involved are treated fairly with dignity and respect.
We Have Experience in Court

A guardianship requires a petition to the court and a court hearing. It can be time consuming and expensive. Walker Resources LLC has been involved in many court cases throughout Northern Indiana, and has the experience to get the job done.
We Offer Both Guardianship and Power of Attorney Services

Walker Resources LLC offers Guardianship and/or Power of Attorney services at an affordable hourly fee.
We Work Closely with Governmental Offices

Walker Resources LLC works with the governmental offices in Indiana counties to assist the protected individual(s) in qualifying for Medicaid, Social Security, Veterans benefits, and any other supplemental income due the individual(s).
We Appropriately Manage Client's Assets

Walker Resources LLC will also manage the assets of the protected person(s) when required, and provide accounting and status reports to the court(s).
We Are Quick to Care

Walker Resources LLC has a proven track record of getting protected person(s) qualified and the care providers paid within a reasonable amount of time.
We Are Certified

Walker Resources LLC is an active member of the National Guardianship Association (NGA) and Indiana State Guardianship Association (ISGA), and operates within the Code of Ethics and Standards of Practice developed and enforced by both professional organizations.
We Are Quick to Provide

Walker Resources LLC has the integrity, respect, fortitude, energy, and knowledge to get the job done in a timely manner.
We Provide Direct Care

Walker Resources LLC provides our clients with quality health care oversight by a nurse with experience in geriatrics and psychiatry.